Supralex is proud to present a team of distinguished legal professionals from around the world. Our ground breaking legal conference will host some of the greatest minds in the industry to discuss the ever-evolving impact of emerging technologies on the legal sector. Make sure to join us to hear our exciting lineup of speakers and learn about the latest legal updates from the top experts in the field.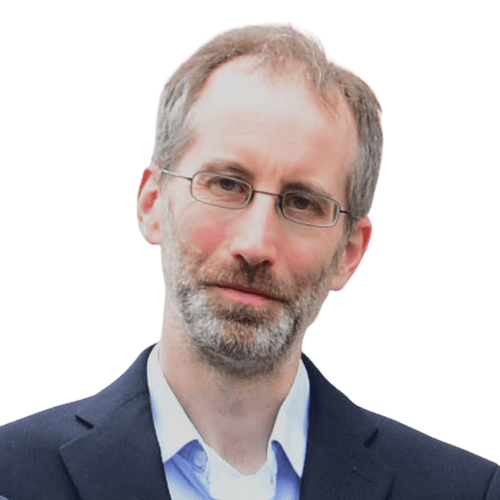 Dr. Rónán Kennedy's expertise in the convergence of environmental regulations and digital technology offers profound insights into navigating the intricacies of contemporary legal terrains. Dr. Rónán Kennedy's extensive history, from his initial days in IT to his significant roles in environmental advocacy, provides him with a distinct viewpoint. At present, he occupies a notable position on the Advisory Committee of the Environmental Protection Agency, representing the Irish Environmental Law Association. With a comprehensive background encompassing both the tech and legal sectors, he brings forth a unique perspective on the dynamic relationship between these areas.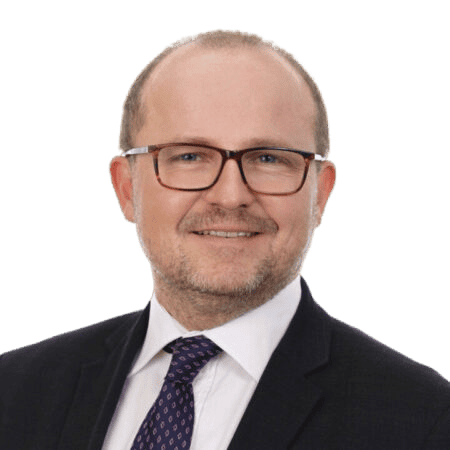 Head of Artificial Intelligence - Mason Hayes & Curran
Brian McElligott is a Partner and Head of the AI team at Mason Hayes Curran. He rejoined the firm in 2023 with significant expertise in AI, gained from his role as Chief Intellectual Property Counsel at an Irish fintech start-up. Specializing in operationalizing and commercializing AI platforms, McElligott is known for his results-driven leadership and skill in navigating complex IP issues. He holds a BA in Theoretical Physics and has been recognized by Chambers & Partners and Legal 500 for his expertise in AI.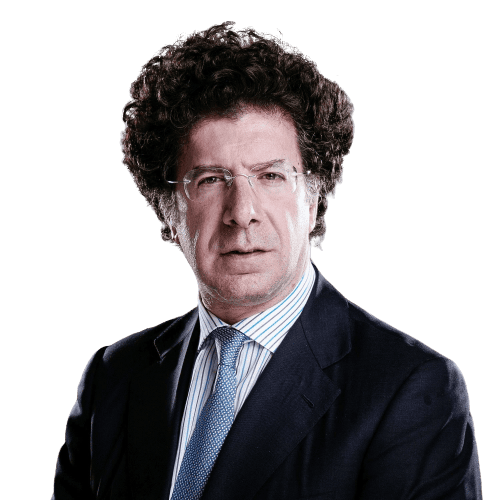 Partner And Co-Chair Of IP, And Head Of Art Law At Gianni & Origoni
Ranked as the best Italian art and cultural lawyer in 2021 by Top Legal magazine, Massimo Sterpi's dedicated focus on IP protection in the age of AI and smart contracts offers valuable insights into managing IP effectively in a constantly evolving technological ecosystem. Mr. Sterpi's extensive experience and expertise in international IP litigation provides invaluable perspectives in this intricate field. He is the author of numerous books and is the co-author of the first international reference book on art law. Currently, Mr. Sterpi serves as the vice-chair of the art law committee of the Union Internationale des Avocats.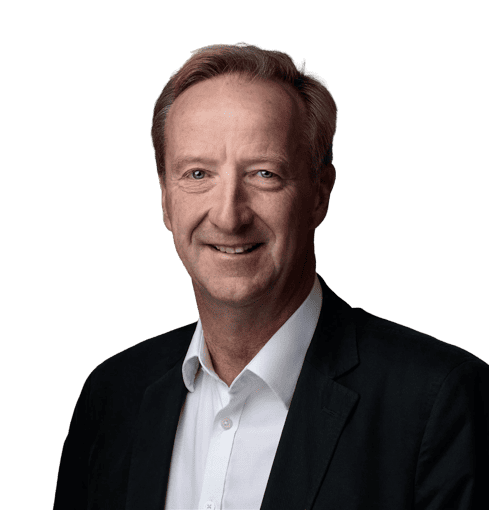 Recognised for his distinguished career with Britain's Secret Intelligence Service, MI6, Sir Alex Younger stands out as the longest-serving MI6 chief over the past half-century. In his upcoming speech, he will delve deeply into the pivotal importance of intelligence within cybersecurity. Drawing from decades of experience, Sir Alex Younger will highlight the necessity for firms to adapt amidst the ever-shifting landscape of social, technological, and geopolitical dynamics in our digital era. His distinguished career, marked by navigating intricate intelligence challenges, offers a unique perspective on the technological advancements the world is experiencing and their implications for global security.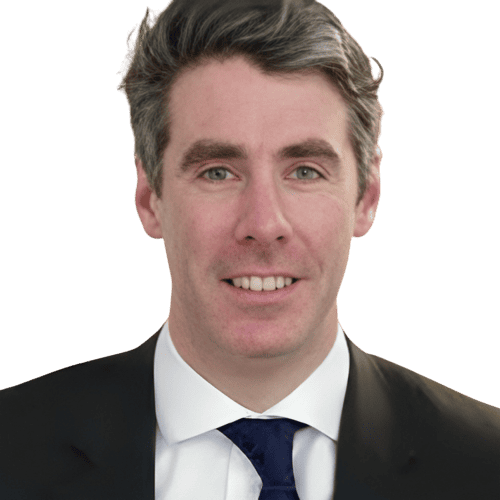 Detective Sergeant– Garda National Cyber Crime Bureau
Sergeant Shaun Durkan is a leading voice on the intersection of cybersecurity and Artificial Intelligence (AI). As AI technologies advance at an unprecedented rate, they bring with them a new set of sophisticated threats that challenge traditional security measures. From the rise of deepfake technology capable of manipulating video and audio to deceive, to AI-driven hacking tools. Shaun emphasizes the need for vigilance and adaptation in this rapidly evolving landscape. His expertise serves as a crucial resource for understanding and combating the manifold challenges posed by the integration of AI in cyber threats.