Sponsorship Opportunities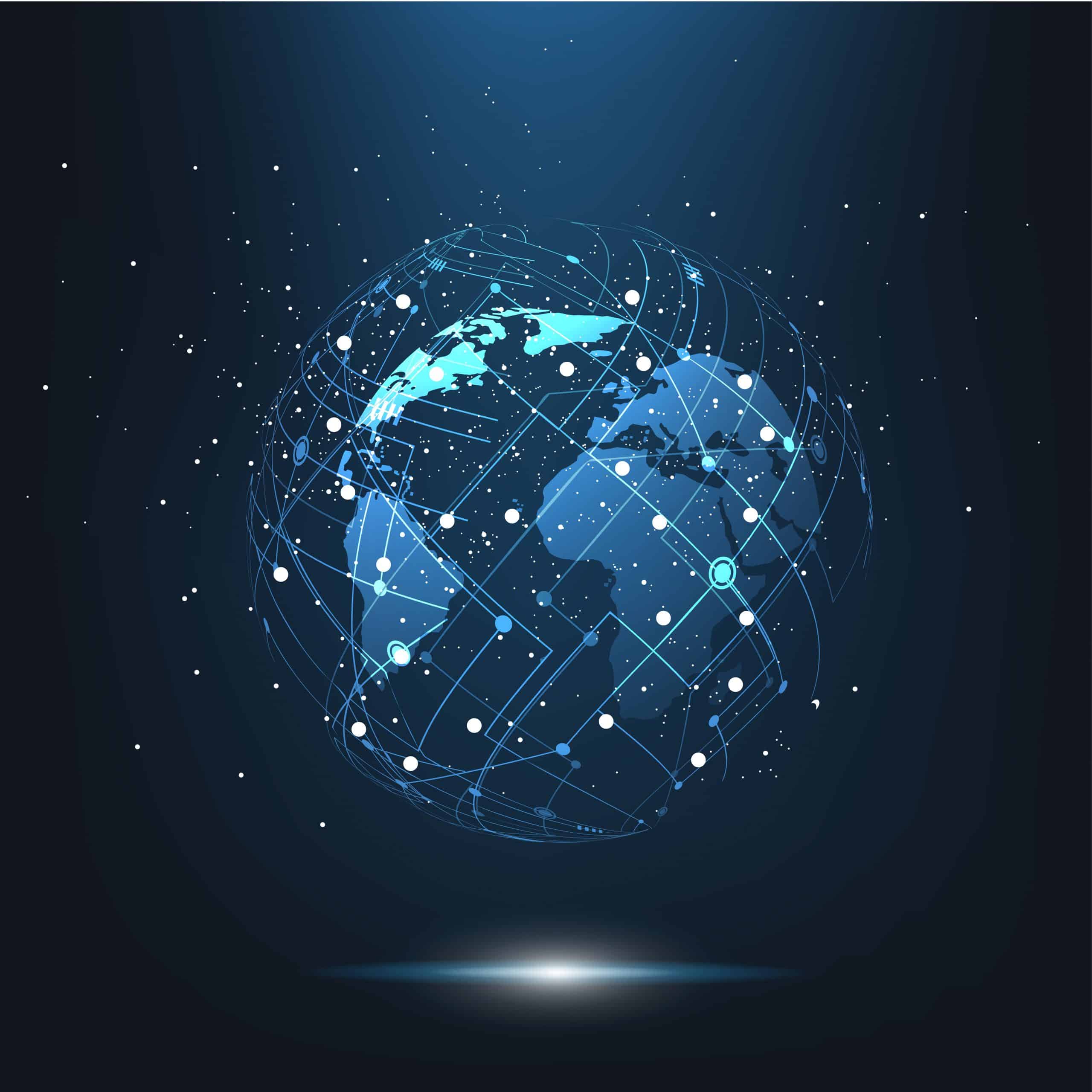 Become a Knowledge Leader
The integration of AI in the legal field is not just a trend; it is an indispensable component of the profession's future. As we delve deeper into the recent advancements and trends in AI, it becomes evident that the legal landscape is undergoing a significant transformation. 
In the U.S., there's a notable increase in litigation related to generative artificial intelligence, highlighting the evolving legal challenges and complexities as AI technologies advance. Concurrently, with the rapid development of AI models like ChatGPT 4 and Google Bard, concerns about potential misuse, biased outputs, data leaks, and security threats are intensifying. To address these issues, many businesses are turning to IT tools for self-regulation, with a Gartner study indicating that 58% of its respondents expressed worries about their AI systems producing incorrect or biased results.
In light of these developments, we offer a platform to explore the relationship between AI and law. By understanding and addressing the challenges and opportunities presented by AI, we can pave the way for greater efficiency, accuracy, and success in our legal practices.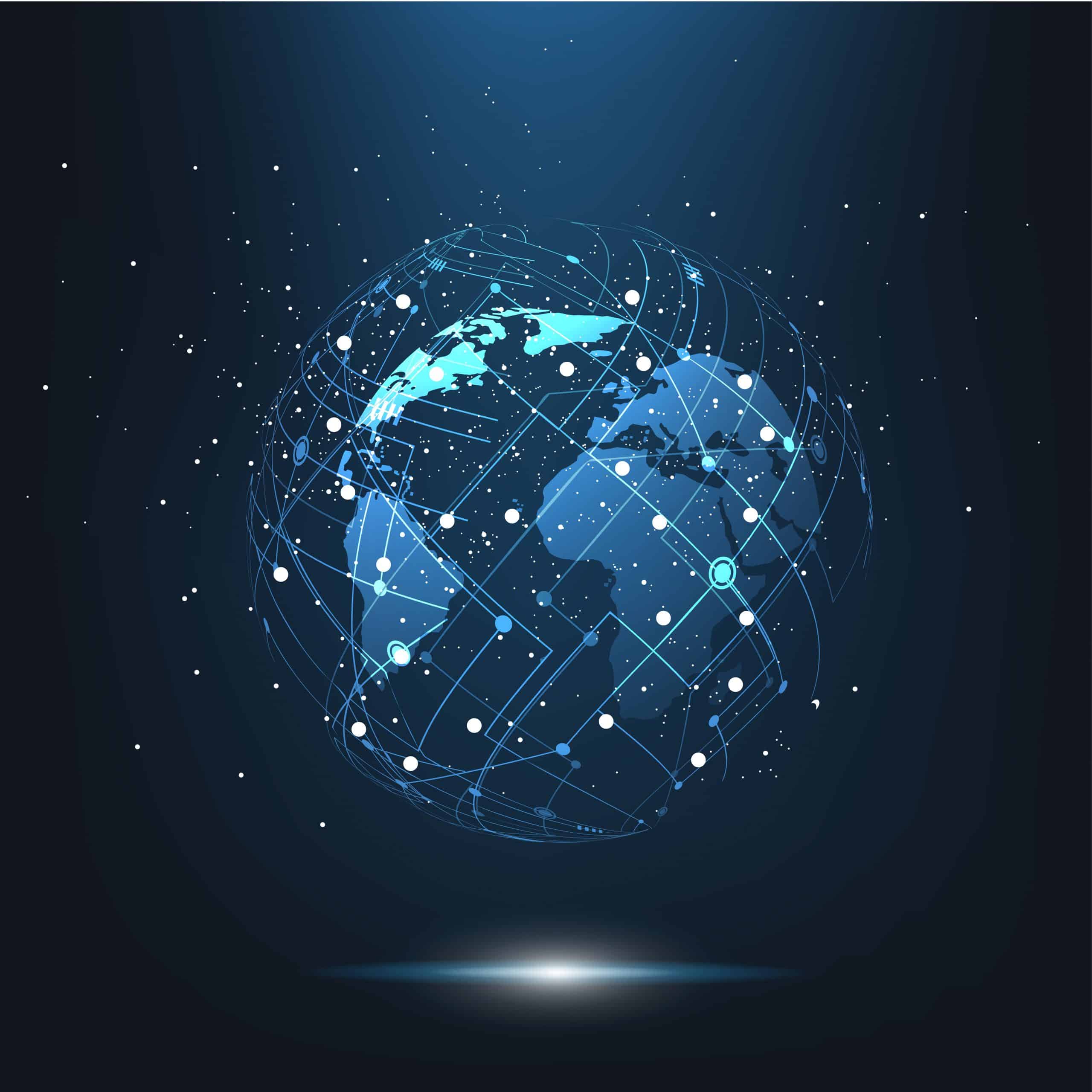 Exclusive Sponsorship Opportunities
Our sponsorship pack is designed not only to significantly amplify your brand's visibility in the industry but also to create avenues for deep and meaningful engagement with key stakeholders.
By sponsoring this event, your organization will have the opportunity to present its programs and services to a select group of legal and tech professionals, government officials, and industry leaders. This event is more than just a gathering—it's a platform for growth and collaboration. The relationships built here have the potential to evolve into lasting business partnerships in a world that is constantly evolving and reshaping how industries operate.