Attending our event about AI and the Law can be beneficial for several reasons.
It can help you understand how AI is changing the legal industry and how it can be used to improve legal services.
You can also learn about the legal implications of AI and how it can be regulated.
Additionally, attending such events can help you network with other professionals in the field and stay up-to-date with the latest developments in AI and the Law.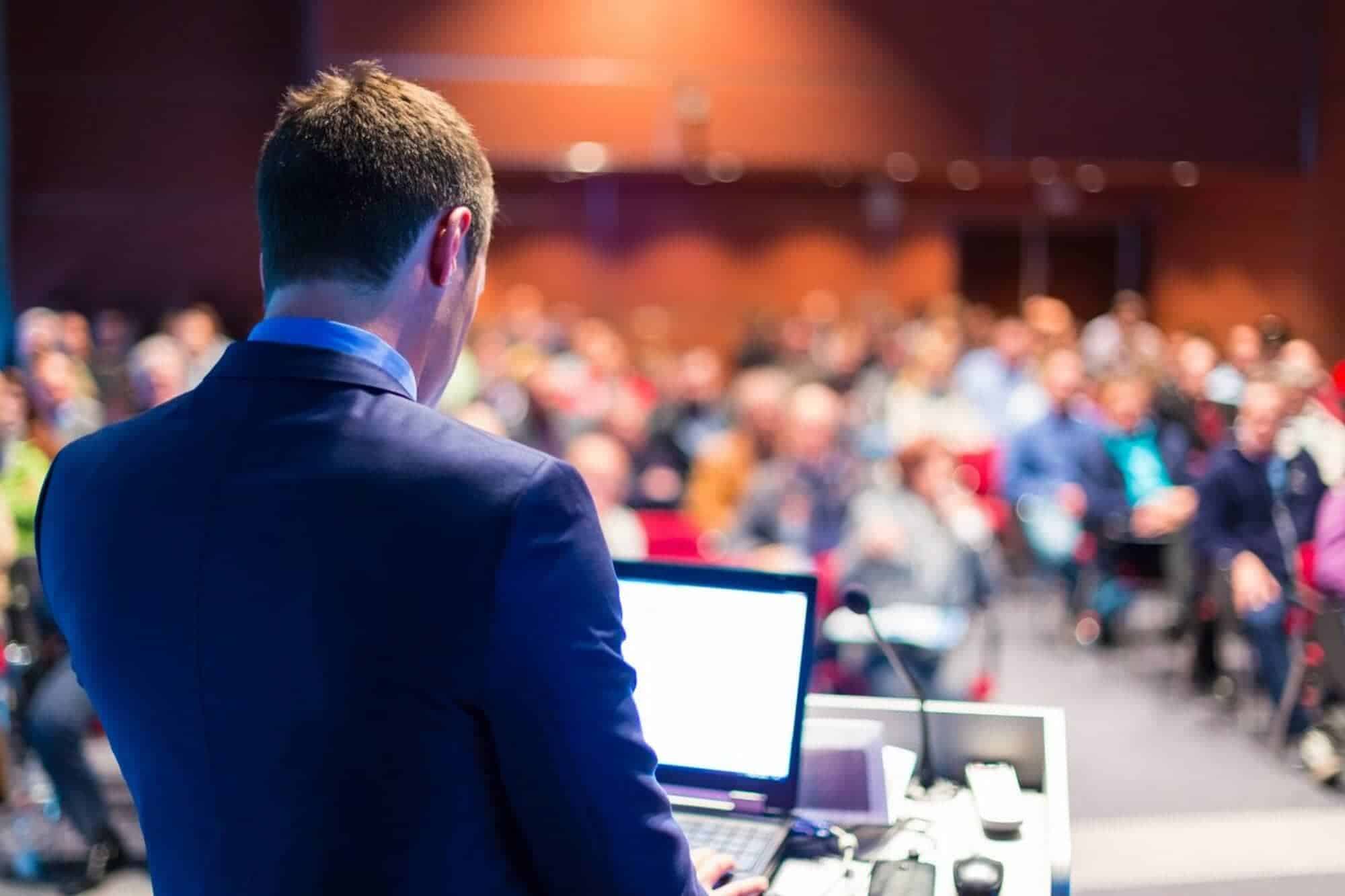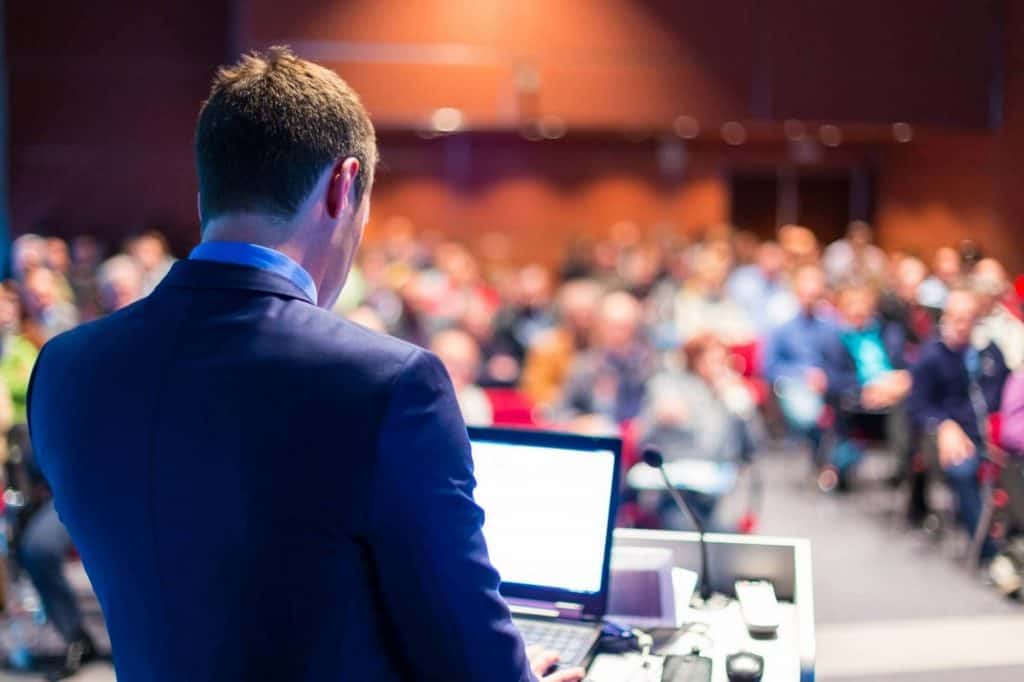 Benefits from attending a Supralex event