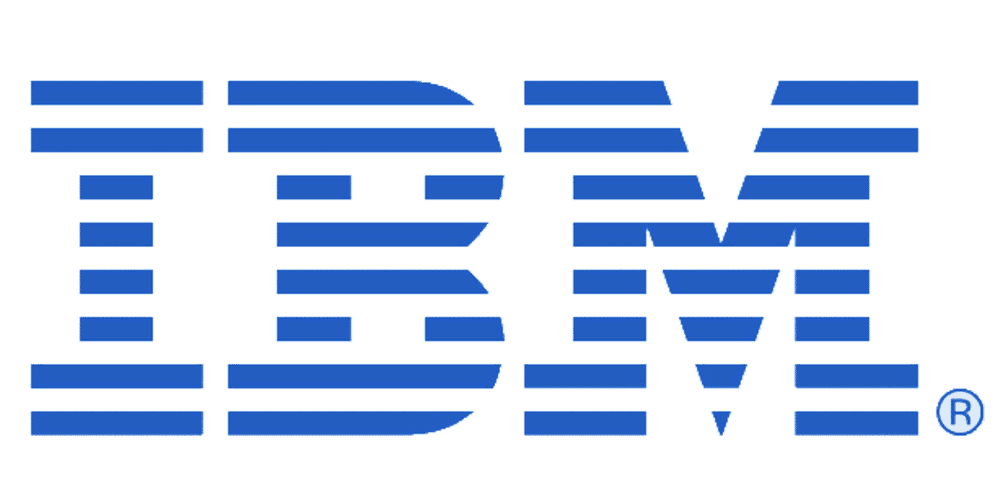 Time
Event
9:00 am
Registration and Welcome Remarks
9:30 am
Keynote Speaker – "AI in Legal Practice: The Benefits and Ethical Considerations"
10:30 am
Coffee Break
11:00 am
Session 1 – "Document Automation and AI: Time and Financial Efficiency in Legal Practice"
12:00 pm
Lunch Break
1:00 pm
Session 2 – "AI-Enabled Legal Research: Finding Relevant Legal Resources More Quickly and Accurately"
2:00 pm
Session 3 – "E-Discovery: AI-Powered Tools for Sorting and Analysing Electronic Data"
3:00 pm
Coffee Break
3:30 pm
Panel Discussion – "Ethical and Data Privacy Considerations in AI-
Powered Legal Practice"
4:30 pm
Session 4 – "Management CPD: Practice Management and Financial Efficiency in the Age of AI"
5:30 pm
Closing Remarks
6:00 pm
End
| Time | Event |
| --- | --- |
| 9:00 am | Session 5 – "Contract Analysis and Review: AI-Powered Tools for Identifying Critical Clauses and Risks" |
| 10:00 am | Session 6 – "Legal Analytics: AI-Driven Tools for Identifying Trends and Patterns in Legal Data" |
| 11:00 am | Coffee Break |
| 11:30 am | Session 7 – "Chatbots and Virtual Assistants: AI-Powered Tools for Client Interaction and Administrative Tasks" |
| 12:30 pm | Lunch Break |
| 1:30 pm | Session 8 – "Document Management and AI: Organizing and Categorizing Legal Documents More Efficiently" |
| 2:30 pm | Session 9 – "Predictive Coding: Using AI to Prioritise Document Review in Legal Matters" |
| 3:30 pm | Coffee Break |
| 4:00 pm | Session 10 – "AI-Powered Tools for Contract Review and Negotiation" |
| 5:00 pm | Closing Remarks |
| 5:30 pm | End |
| Time | Event |
| --- | --- |
| 9:00 am | Session 11 – "Cyber Crime Investigation and AI Impact" |
| 10:00 am | Panel Discussion – "Cyber Security Innovations: Industry Perspectives" |
| 10:30 am | Session 12 – "Cyber Security Risk in Professional Indemnity Insurance" |
| 11:00 am | Coffee Break |
| 11:30 am | Session 13 – "Enhancing Cybersecurity in Law Firms: Legal Consequences and Advisory Role" |
| 12:15 pm | Lunch hosted by Sir Alex Younger with Attendees |
| 1:30 pm | Session 14 – "AI and Intellectual Property: Challenges and Opportunities" |
| 2:15 pm | Session 15 – "Regulating AI: Striking the Balance Between Innovation and Accountability" |
| 3:00 pm | Coffee Break |
| 3:15 pm | Session 16 – "AI Ethics and Responsible AI Development" |
| 4:00 pm | Session 17 – "AI and Access to Justice: Enhancing Legal Services for All" |
| 4:30 pm | Closing Speech |
| 5:00 pm | End |
AI and The Law
"A Partnership for Progress?"
We would like to invite you to the upcoming conference "AI and The Law – A Partnership for Progress?" This conference offers a unique opportunity to enhance your understanding of technology's role in the legal world, with a focus on the transformative potential of Artificial Intelligence (AI).
As technology continues to shape the legal landscape, AI has emerged as a driving force. By automating routine tasks, AI allows legal professionals to focus on more complex matters. This conference provides a platform for participants to explore and discuss these revolutionary AI trends. Our goal is to inspire legal experts to embrace these advancements and adapt their practices accordingly.
Participating in this conference will not only provide you with valuable insights into integrating AI into legal work but also offer Continuing Professional Development (CPD) points.
The conference features an impressive lineup of speakers from leading organizations. You will have the opportunity to learn from AI pioneers, successful legal tech entrepreneurs, experienced AI legal practitioners, and renowned experts.
These thought leaders will share their experiences, offer practical advice, present real-world case studies, discuss best practices, and provide insights into the future of AI in legal practice. By attending, you will gain a comprehensive understanding of how technology is shaping the legal profession's future.
Leading international academics across EMEA will be contributing to the programme.
Two leading international security experts discuss the cyber threat implications of AI and the latest developments to protect against cyberattacks.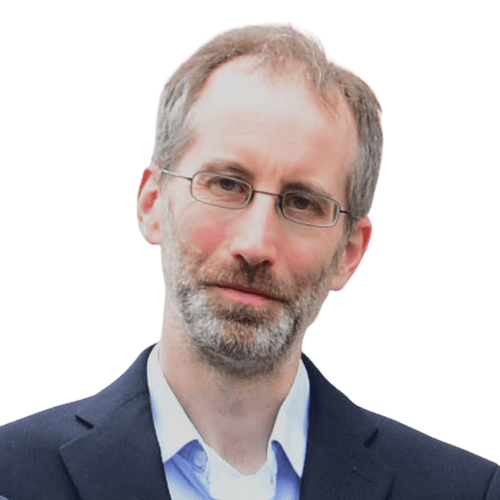 Dr. Rónán Kennedy's expertise in the convergence of environmental regulations and digital technology offers profound insights into navigating the intricacies of contemporary legal terrains. Dr. Rónán Kennedy's extensive history, from his initial days in IT to his significant roles in environmental advocacy, provides him with a distinct viewpoint. At present, he occupies a notable position on the Advisory Committee of the Environmental Protection Agency, representing the Irish Environmental Law Association. With a comprehensive background encompassing both the tech and legal sectors, he brings forth a unique perspective on the dynamic relationship between these areas.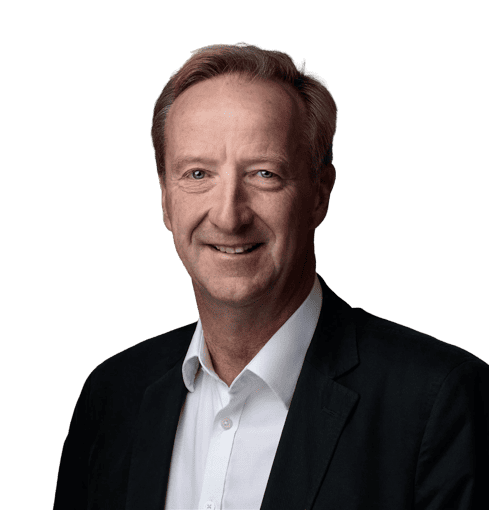 Recognised for his distinguished career with Britain's Secret Intelligence Service, MI6, Sir Alex Younger stands out as the longest-serving MI6 chief over the past half-century. In his upcoming speech, he will delve deeply into the pivotal importance of intelligence within cybersecurity. Drawing from decades of experience, Sir Alex Younger will highlight the necessity for firms to adapt amidst the ever-shifting landscape of social, technological, and geopolitical dynamics in our digital era. His distinguished career, marked by navigating intricate intelligence challenges, offers a unique perspective on the technological advancements the world is experiencing and their implications for global security.
Sole Principal of Carter Anhold & Co. Solicitors
Donnacha Anhold is the Sole Principal of Carter Anhold & Co. Solicitors. Donnacha has over 18 years' experience in the legal profession and brings an energy and drive that is central to the firm's high level service standards and providing the firm's clients a clear, confidential and transparent service. Donnacha has extensive litigation experience across many legal fields including Employment Law, Banking and Debt Litigation, Equine Law and Technology and Intellectual Property Law along with all other forms of high value litigation. Donnacha is the recipient of a number of awards including the Irish Law Awards, Sole Principal of the Year and Lawyer of the Year.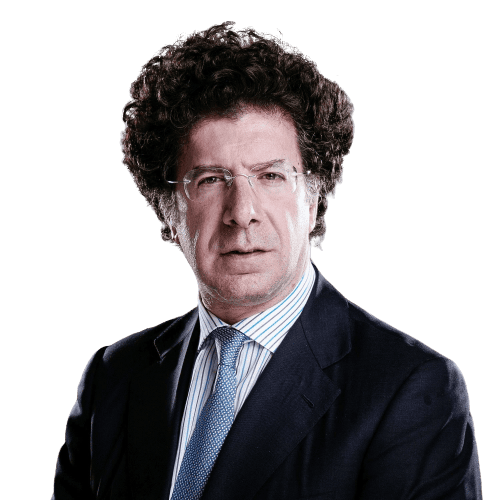 Partner And Co-Chair Of IP, And Head Of Art Law At Gianni & Origoni
Ranked as the best Italian art and cultural lawyer in 2021 by Top Legal magazine, Massimo Sterpi's dedicated focus on IP protection in the age of AI and smart contracts offers valuable insights into managing IP effectively in a constantly evolving technological ecosystem. Mr. Sterpi's extensive experience and expertise in international IP litigation provides invaluable perspectives in this intricate field. He is the author of numerous books and is the co-author of the first international reference book on art law. Currently, Mr. Sterpi serves as the vice-chair of the art law committee of the Union Internationale des Avocats.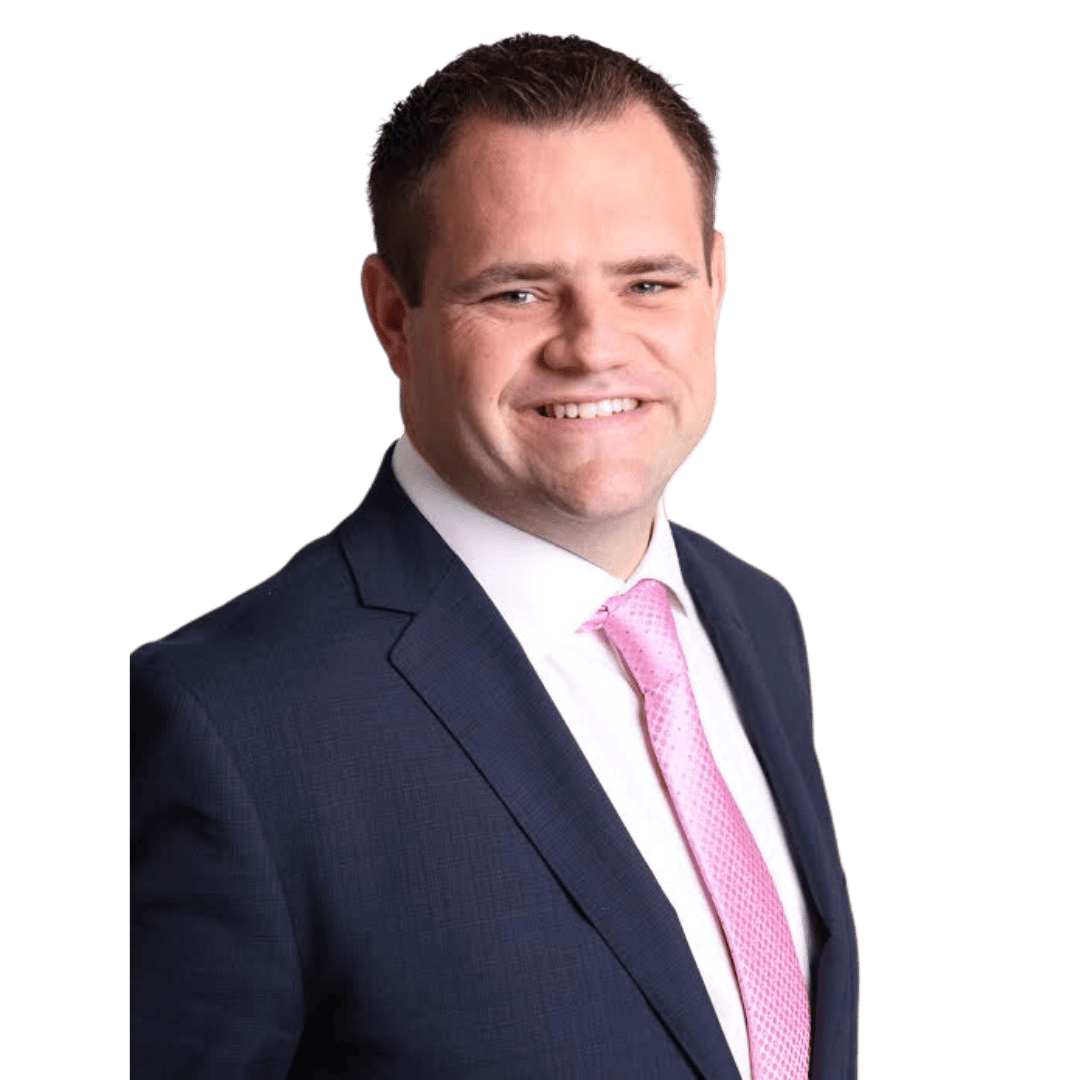 Minister of State at the Department of Enterprise, Trade and Employment
Minister of State at the Department of Enterprise, Trade and Employment with special responsibility for Employment Affairs and Retail Business and the Department of Social Protection. Elected as a TD for Dublin Rathdown in the 2020 General Election, Minister Neale Richmond's multifaceted experience uniquely positions him to discuss the transformative impact of Artificial Intelligence on various industries. His deep understanding of both enterprise and employment sectors, coupled with his policy-making experience in European affairs, makes him an authoritative voice on how AI is shaping the economic landscape, labor market, and social systems.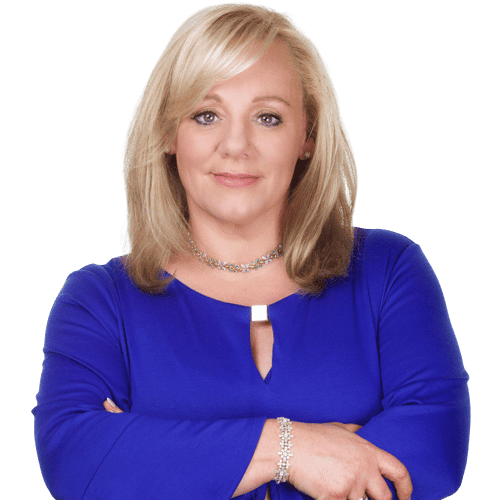 Senator at Seanad Eireann

Mary has an extensive background in representing employee rights and negotiating for Small and Medium-sized Enterprises. She is a member of two European Task Forces and, prior to her appointment to the Seanad, ran a successful consultancy company specializing in Management, HR, and Legal Services. Building on her expertise, Mary will be delivering a talk focused on the intersection of Employment Law and Artificial Intelligence. In this talk, she will explore the challenges, opportunities, and governance issues that are emerging in this rapidly evolving field. Mary's talk promises to be an enlightening and essential discussion for anyone interested in the future of employment and AI.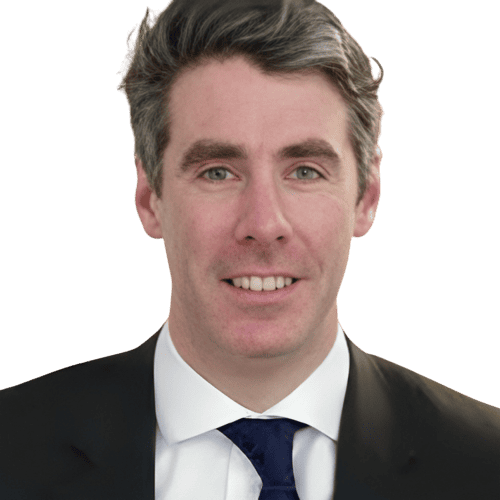 Detective Sergeant– Garda National Cyber Crime Bureau
Sergeant Shaun Durkan is a leading voice on the intersection of cybersecurity and Artificial Intelligence (AI). As AI technologies advance at an unprecedented rate, they bring with them a new set of sophisticated threats that challenge traditional security measures. From the rise of deepfake technology capable of manipulating video and audio to deceive, to AI-driven hacking tools. Shaun emphasizes the need for vigilance and adaptation in this rapidly evolving landscape. His expertise serves as a crucial resource for understanding and combating the manifold challenges posed by the integration of AI in cyber threats.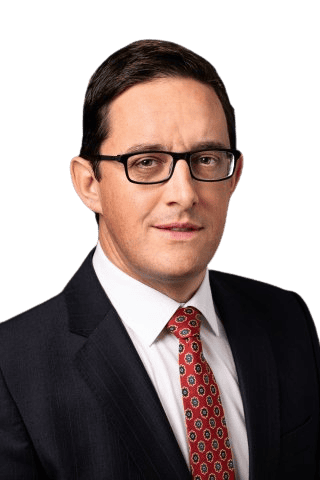 Recognizing the transformative power of going paperless, Gerard founded Paperless Academy, a platform through which he has educated lawyers across Ireland, Australia, Northern Ireland, the UK, and the US. His teachings have garnered accolades such as "excellent," "first class," "brilliant," "fantastic," and "seriously impressive." Understanding the challenges solo lawyers and small firms face in accessing affordable technology, he also established smartlegal, a service aimed at helping legal professionals optimize their existing technologies and implement cost-effective automation solutions that positively impact their bottom line.
Independent Member of Seanad Eireann - NUI graduate constituency
Rónán is a dedicated advocate for social justice and fundamental human rights, including the right to life and freedom of expression. He focuses on protecting the vulnerable, such as the elderly and victims of human trafficking, while also championing improved palliative care and family values. Committed to ethical leadership and social cohesion, he serves on multiple committees in the Seanad/Oireachtas and has contributed impactful work to the Council of Europe.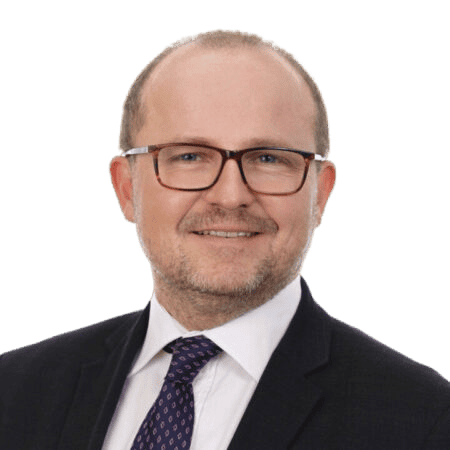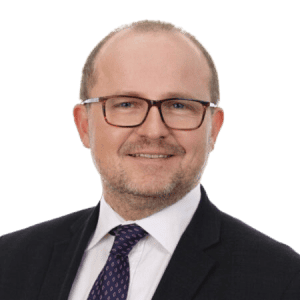 Head of Artificial Intelligence - Mason Hayes & Curran
Brian McElligott is a Partner and Head of the AI team at Mason Hayes Curran. He rejoined the firm in 2023 with significant expertise in AI, gained from his role as Chief Intellectual Property Counsel at an Irish fintech start-up. Specializing in operationalizing and commercializing AI platforms, McElligott is known for his results-driven leadership and skill in navigating complex IP issues. He holds a BA in Theoretical Physics and has been recognized by Chambers & Partners and Legal 500 for his expertise in AI.
Staying updated with the changing technology is incredibly important for legal professionals as our world transforms digitally.
This special conference has been carefully designed to help you understand how to use artificial intelligence (AI) in your legal work, which is quickly becoming a crucial aspect of modern legal operations.
By attending, you and your firm will learn about the latest AI technologies and specially designed tools made just for legal professionals.
We will explore how technology can make your legal work more efficient, accurate, and successful.
Additionally, your attendance will allow you achieve your Continuing Professional Development (CPD) requirement for 2023.
So, we invite you to join us in embracing this upcoming era where AI becomes a valuable asset for lawyers, shaping the future of the legal profession.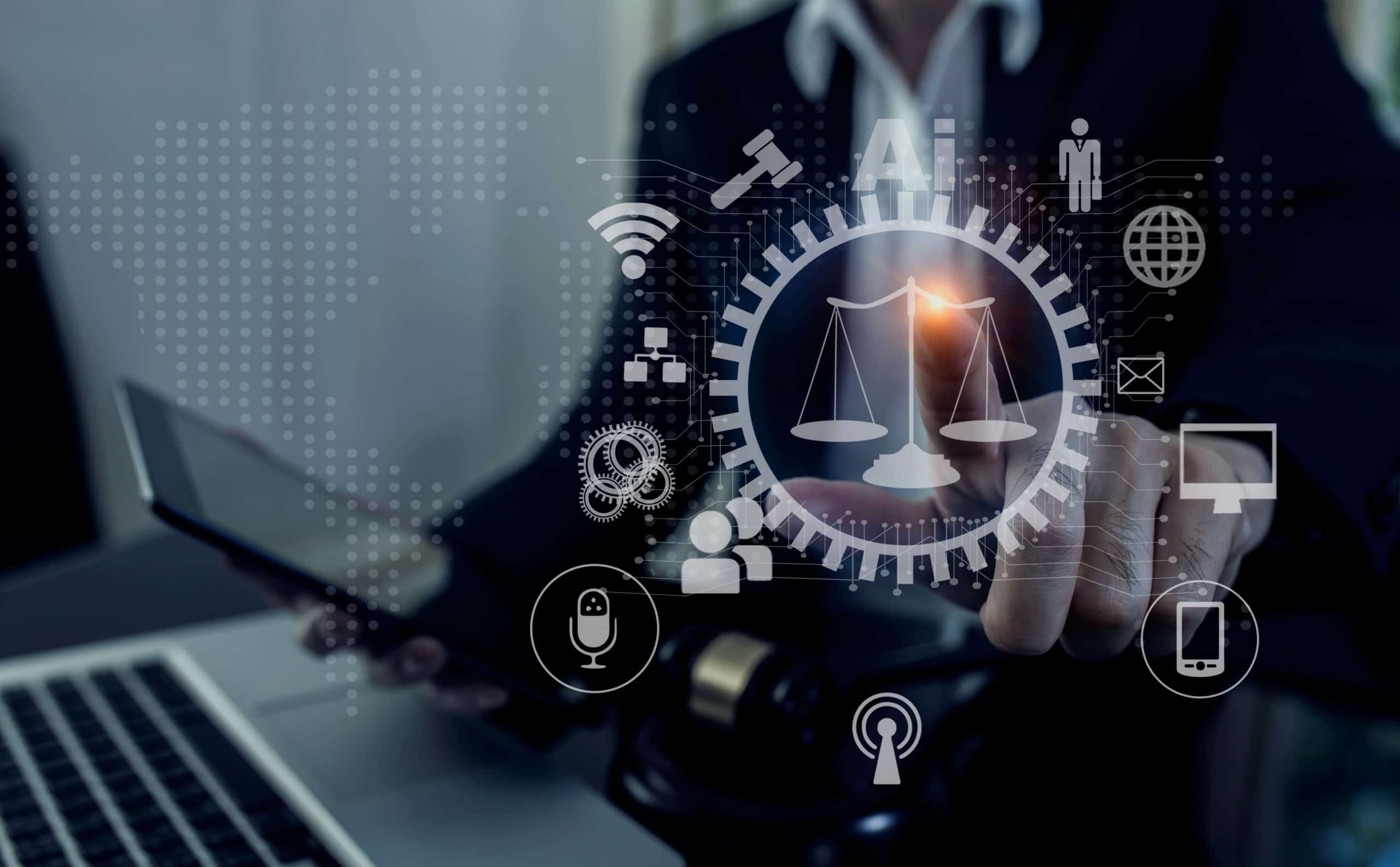 E-Discovery: AI-Powered Tools for Sorting and Analysing Electronic Data Incorporating big data and artificial intelligence (AI) has sparked interest in…
Read more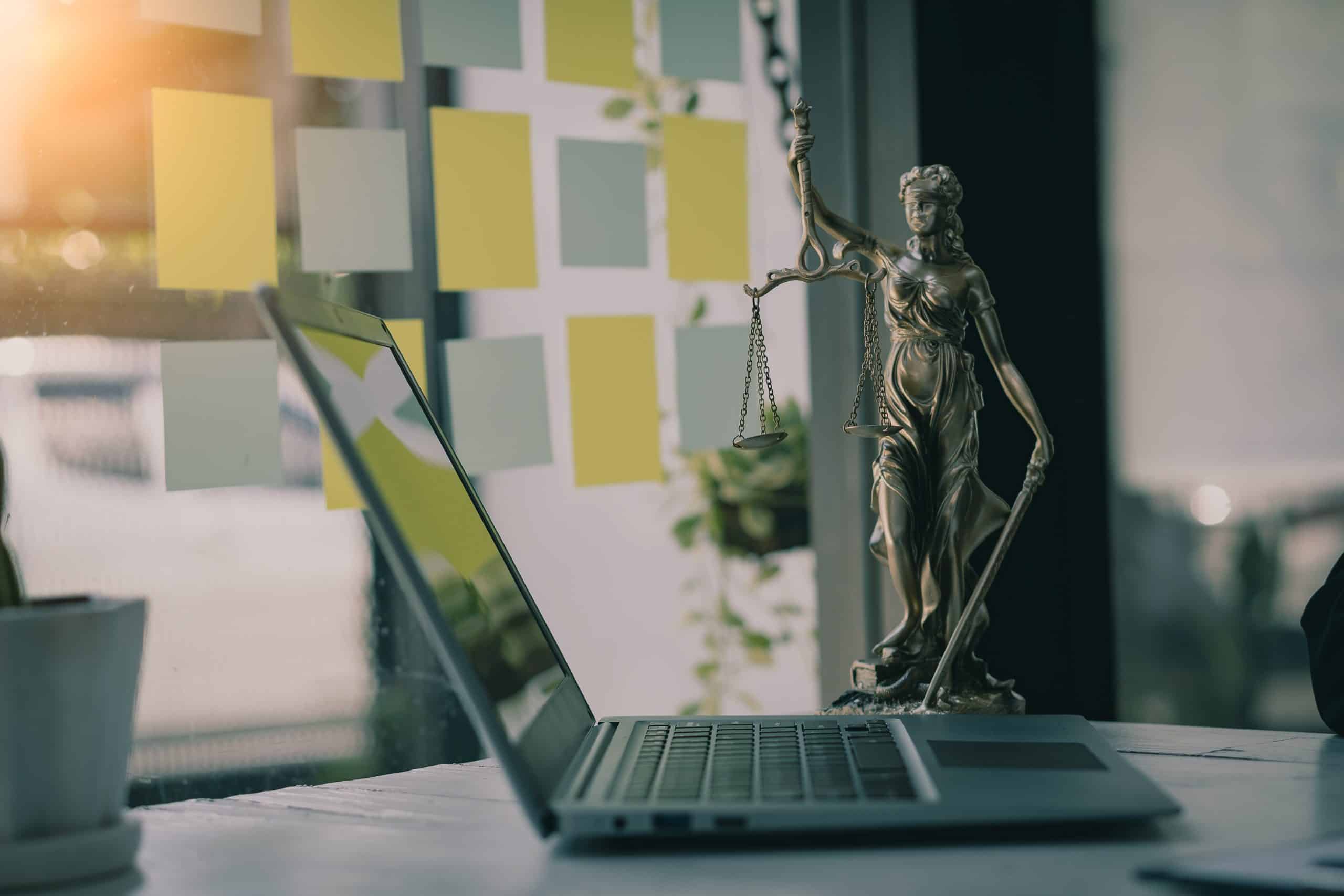 The Ethical Implications of Artificial Intelligence: A Comprehensive Overview The rise of artificial intelligence (AI) has ushered in an era…
Read more
Showcase your business at the Aviva with us